 Watch-Inside
BigBrother Newsletter, april 2018 - edition 1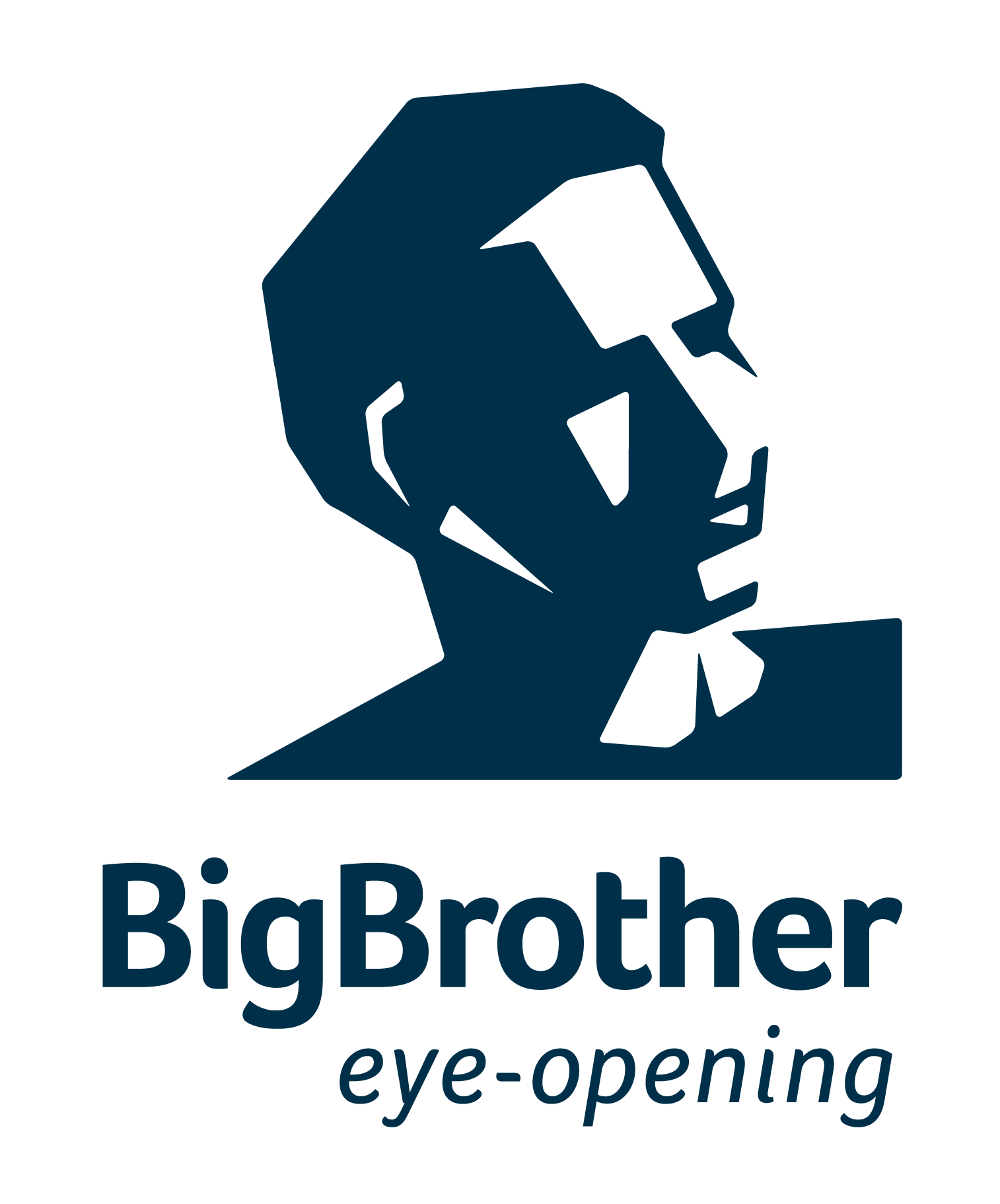 BigBrother app
In February, BigBrother launched its own app. With Portal and snapshot it is now possible to view your station live or show previous recorded images.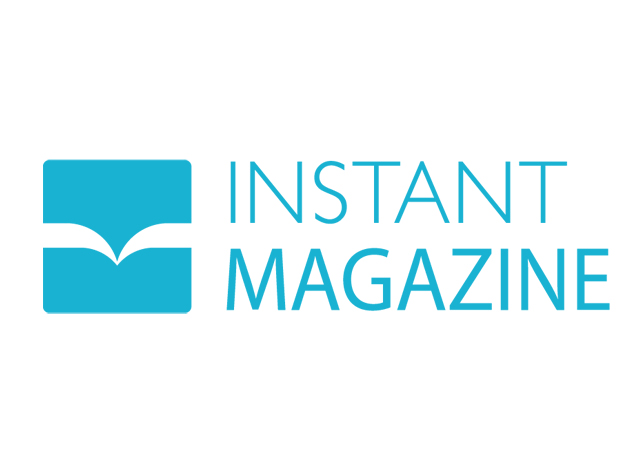 The BigBrother brochure
Recently BigBrother has a new Instant Magazine that is constantly updated with the latest developments.

8th edition of the Fuelday
On Thursday 22 March the 8th edition of the Fuelday took place. Are you curious as to how it went?

BigBrother on LinkedIn
Did you know that BigBrother can be found on LinkedIn and is updatet constantly with new posts?

We would like to meet you!
BigBrother will be exhibiting at the Uniti Expo in Stuttgart in May. But what does this fair actually mean?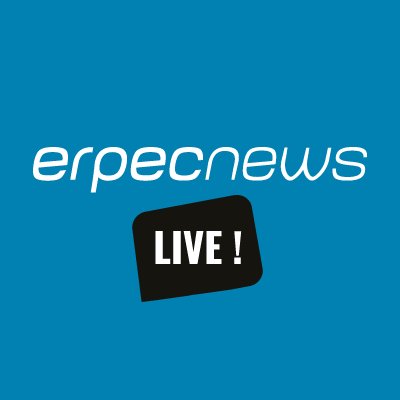 BigBrother goes international
The people behind Erpec visited us in Ede. How did they experience the Fuelday?