Security is not about watching, but about opening your eyes.
Innovation is something you can't stop once you've taken the first step. At least we can't. Since 1995, we have been developing our own systems and looking back, we see that each innovation has laid the foundation for the next one.  
Our security solutions are developed to such an extent that the information they provide can serve various purposes. They can offer data about theft, fraud, staff performance, transaction time, product presentation, customer behaviour and conduct.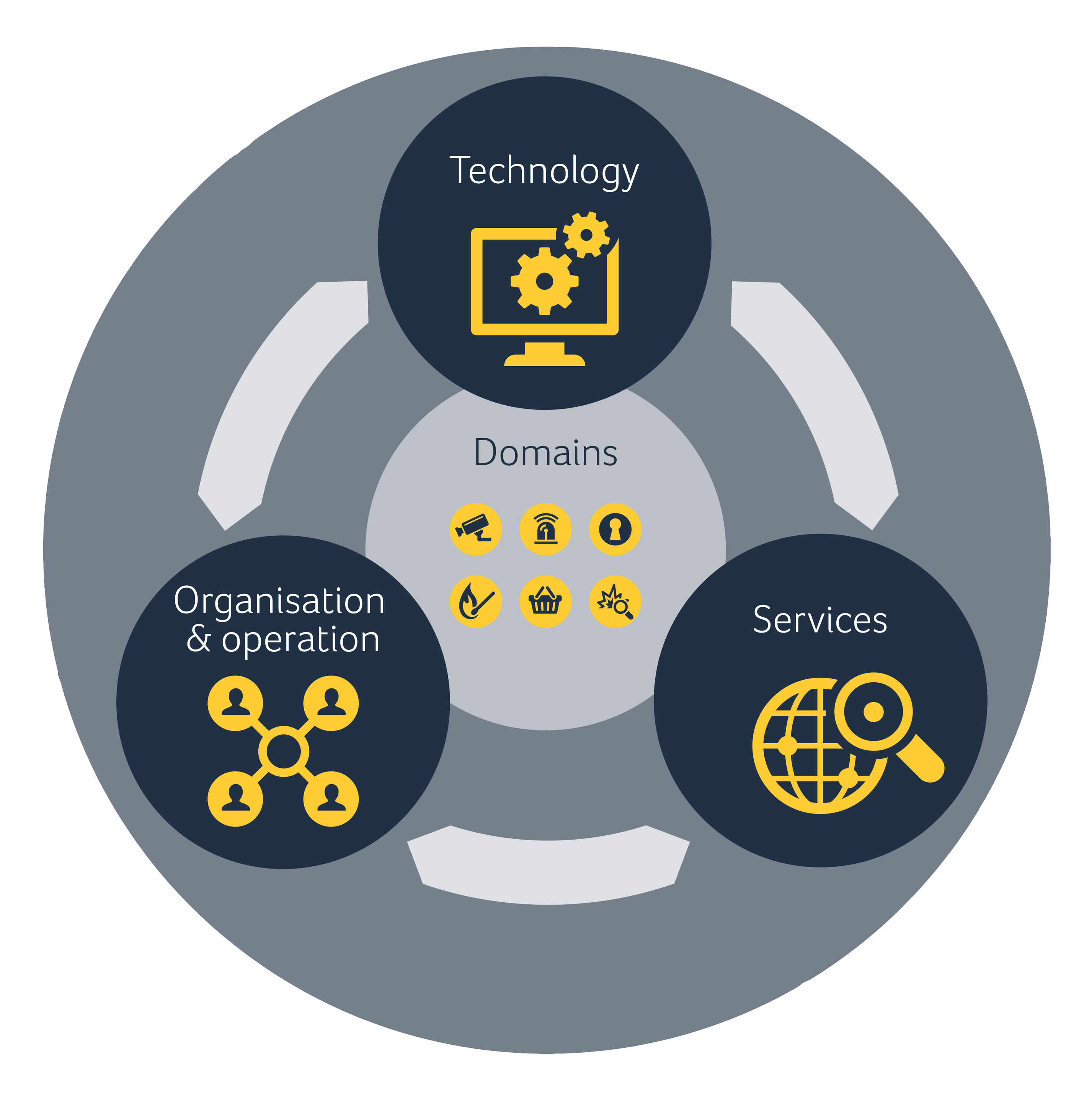 Despite our passion for technology, we know that even the greatest innovation is useless if it has no impact on your organisation. Therefore, our commitment goes beyond implementing a system that works properly. Will you benefit from it? That is the question we want to answer with an unconditional "yes".  
BigBrother is an ambitious, innovative and fast-growing Benelux organisation with offices in the Netherlands (Ede) and in Belgium (Wilrijk). We develop and produce user-friendly security solutions for the (petrol station) retail sector. Our security solutions do not only enable you to control your primary processes, but also to step up your business. With the technical innovations developed by BigBrother, you get more insight into operations, allowing you to make impactful decisions. This global approach offers you a wealth of possibilities.