Customer Intelligence
More sales opportunities thanks to customer knowledge
Who are your customers? What car do they drive? What do they buy from you? When and how often? If you know this, you can develop customer relations. The Customer Intelligence module shows the cross-selling between forecourt, car wash and shop based on the number plate that is recognised at each filling and washing. This offers numerous opportunities for promotional actions, incentives and advertising. These actions become measurable at customer level and not only at turnover level. Customer Intelligence really puts the customer first!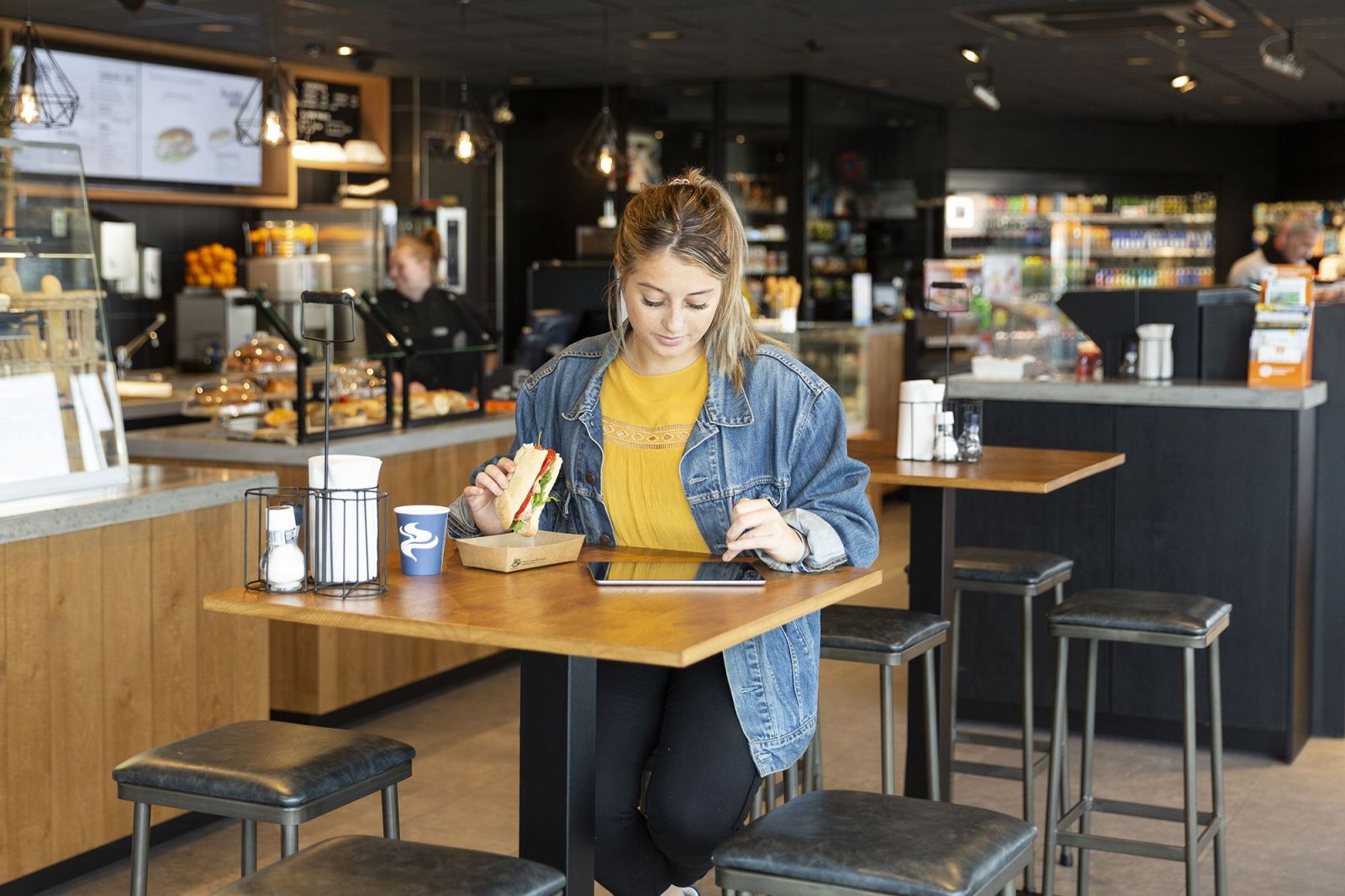 Strategic insight in the behaviour of all your customers
Per transaction an overview of the purchase history
Customer loyalty between forecourt, car wash and shop becomes measurable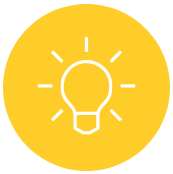 INNOVATION
The possibility to define useful customer profiles.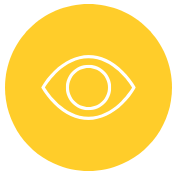 INSIGHT
Insight in customer data and purchase behaviour on the basis of number plate.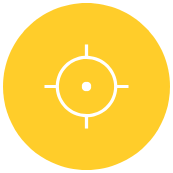 IMPACT
A wealth of possibilities to sell more.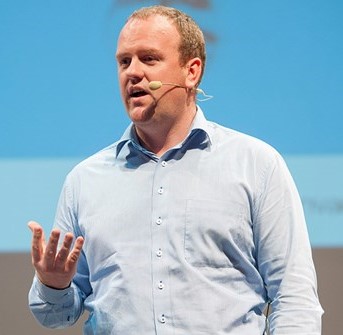 "The complexity of the competition increases. Your unique selling points are no longer distinctive. The only way to improve your service, is by making it more personal."
Steven Van Belleghem - Keynote speaker