Car+ module
Number plate with added vehicle data
The Car+ module allows you to not only search by number plate, but also by brand, type and colour of the vehicle. These are special and practical search options, because the colour or type of a car is something that people easily know or remember, for example: 'The car that caused damage was blue'. The fact that events can be searched by these additional data, can save a lot of time. In addition, this extension of the Car module can prevent filling with the wrong fuel.
The vehicle registration data is linked to the number plate and the transaction.
Starting from the transactions, you can search by car make, model and colour. And vice versa.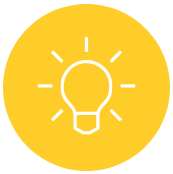 INNOVATION
The car data is linked to the vehicle's number plate.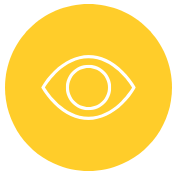 INSIGHT
Search by visible (and remembered) vehicle characteristics.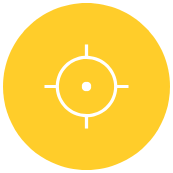 IMPACT
More search functions means more control and much faster finding.