Snapshot
Quickly and efficiently monitor all sites remotely
Snapshot allows you to periodically capture images of critical points that you can view through the Portal or the Eye-opening app. Very fast, because there is no need to connect to the petrol station. The images of waste containers, lights, price board and flags are already available in the Portal. Snapshot can also email you a specific selection of snapshots on a daily basis. Thanks to the structural control at the places you find critical, you can increase the quality of your petrol station remotely.
Snapshots of all locations are available online and via our app
Mail irregularities directly to those responsible for them
Receive specific snapshots daily in your mailbox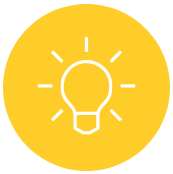 INNOVATION
Periodic snapshots of critical points and locations.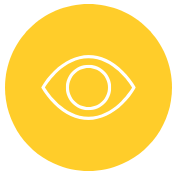 INSIGHT
Nothing will escape your attention from now on.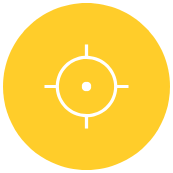 IMPACT
Structural control leads to higher quality.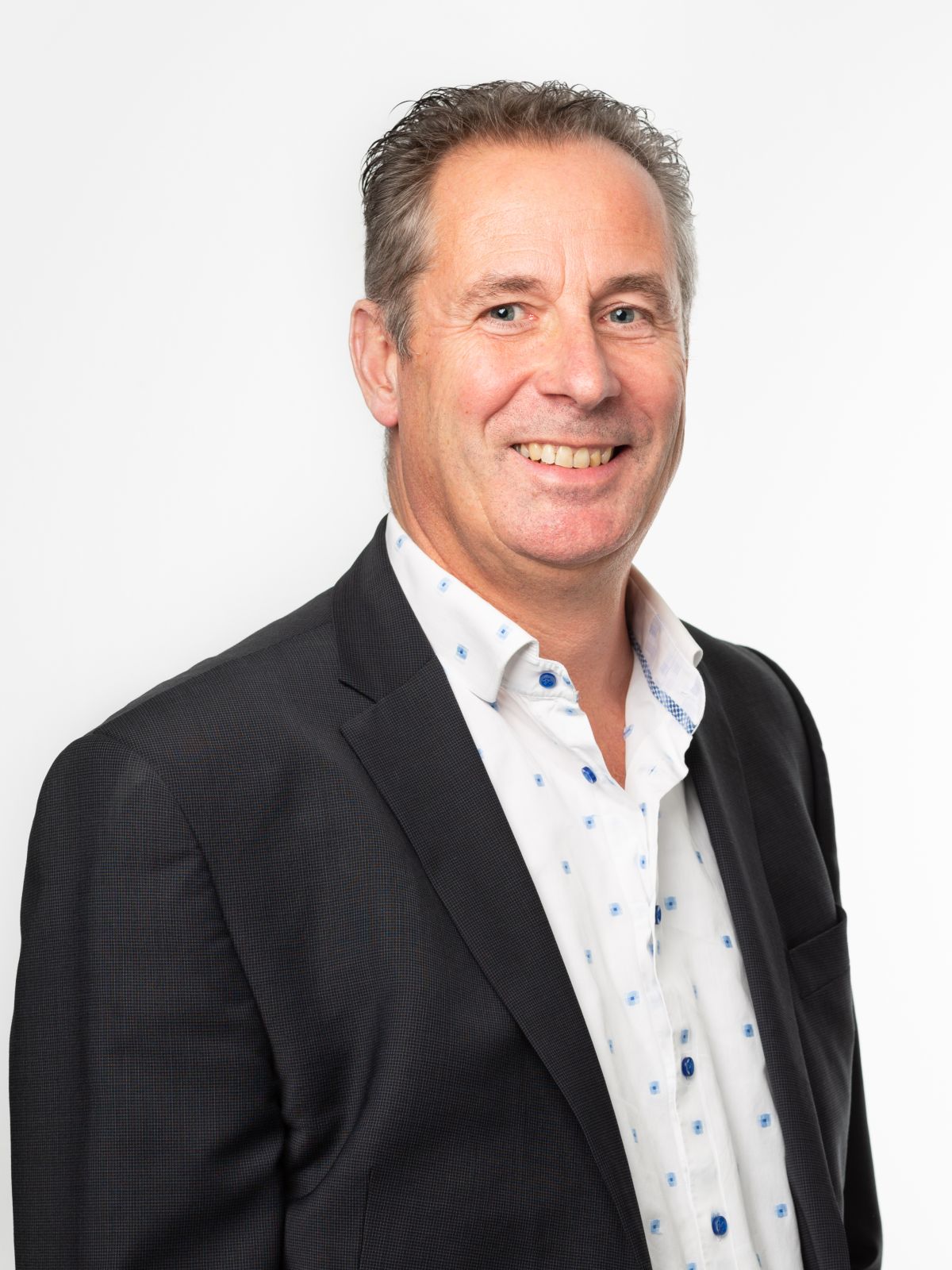 "I quickly check every day whether the prices adjustments have been made".
Erik Witteveen - Shell The Netherlands