Eye-opening
From the business of today to the business of tomorrow!
BigBrother has an ambitious promise. Our products and services set the standard when it comes to safety, security, control and data science. We innovate to stay ahead of the future. From that perspective we can fulfill our commitment: helping businesses in the petrol and retail market with the transition from the business of today to the business of tomorrow!
Security is not about watching but about opening your eyes
Every step is the start for the next step
We deliver knowledge you do not want to miss
We do not sell systems, we deliver improvement
100% retail
BigBrother is 100% retail. This means that our customers are active in the retail environment, from petrol station to commercial district. This focus allows us to develop our products specifically for the needs of entrepreneurs and professionals within the retail market.
100 experts
We work with an international team of a hundred specialists. We strongly value the importance of everyone's role in that team; from a mechanic to a software engineer and from a project planner to a specialist behind the scenes. BigBrother counts on the individual development of every employee and invests in innovation of both knowledge and skill.
5.000 systemen
More than 5.000 locations count on PumpWatch every day. Due to the fact that PumpWatch is used on this scale, we know the importance of a solid and reliable system. PumpWatch identifies dangerous situations and ensures the correct burden of proof in the event of risks and fraud. The hardware and software combination that we develop and build in-house ensures that we offer this reliable platform at the lowest total cost of ownership. A unique combination.
We work for the best brands
Koen van der Knaap - owner Shell van der Knaap
"The fact that PriceCast Fuel is constantly monitoring and actively working on my pricing policy puts my mind at ease."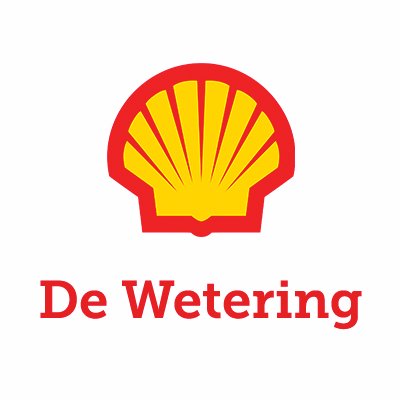 Johan Teunissen - owner Shell de Wetering
"By using PriceCast Fuel, I was able to achieve both a margin improvement and an increase on the volume at my petrol station."
Hendrik & Caroline Stadman - owners AVIA Stadman
"Thanks to PriceCast Fuel, we are a lot more certain about our pricing. Our gut feelings are now being confirmed by numbers and data."
Different fields of expertise, one expert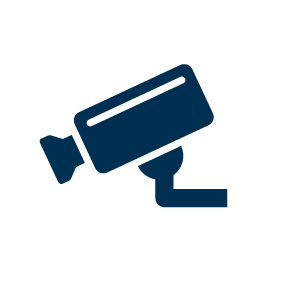 PumpWatch is the heart of our intelligent camera security. It stores all images from the cameras and links them to transaction data, technical notifications and alarms. With intelligent PumpWatch modules your petrol station will increasingly get smarter.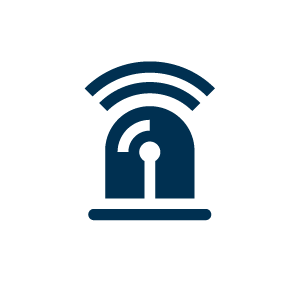 BigBrother is a BORG and INCERT certified company. This means your alarm system will meet the latest requirements and standards. All our technicians are skilled and possess the correct diplomas to maintain the alarm system so that the certification remains valid.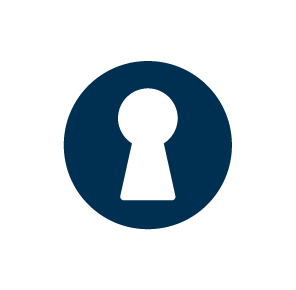 We offer integrated access control in our camera platform. This unique combination prevents unnecessary hardware and will link access control to the camera images.
Automatic Number Plate Recognition is a speciality in which we already have 25 years of experience. We only work with the best software and hardware to provide the optimal result. License plate recognition forms the base for digitalizing your processes.