Just Start to fill
Make filling up more customer-friendly
The Just Start to fill module offers customers the ultimate tank experience by fully automating checkout. Start to fill is based on the possibilities of number plate recognition. As a result, the payment no longer requires any action. The system communicates invisibly with the customer's smartphone. This results in extreme ease of use for the customer, faster handling at the pump and the opportunity to approach customers personally via the app. The world's first fully automated payment system!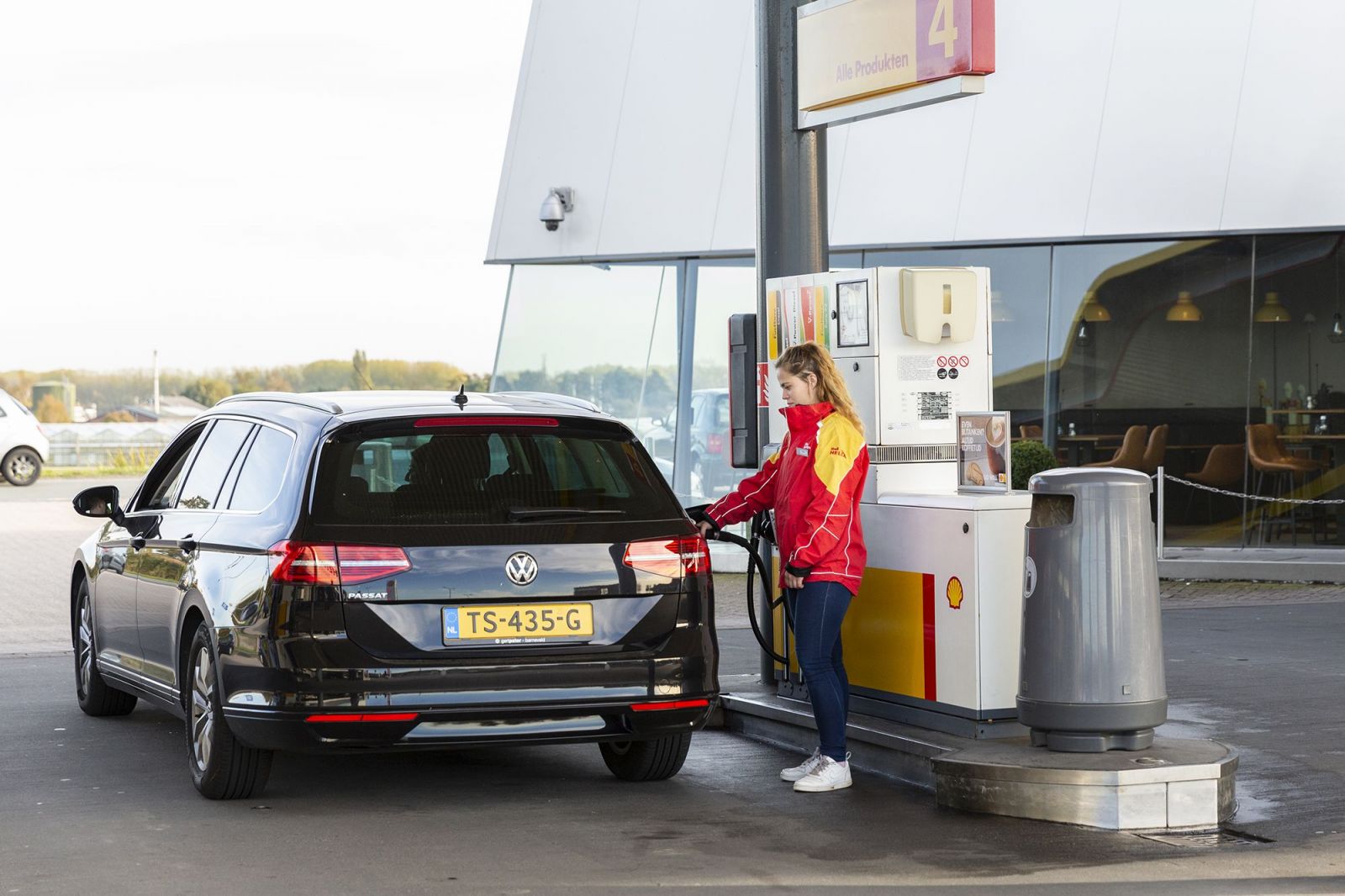 Fully automatic payment of a filling session
Filling up when the shop is closed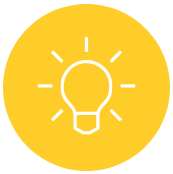 INNOVATION
Fully automatic payment on the basis of the number plate.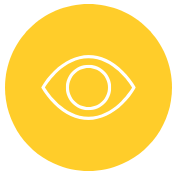 INSIGHT
Greater convenience leads to higher customer loyalty.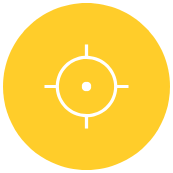 IMPACT
Ultimate ease of use, quicker handling, new marketing opportunities.
The ease of Just Start to Fill on a manned station
The ease of Just Start to Fill on an unmanned station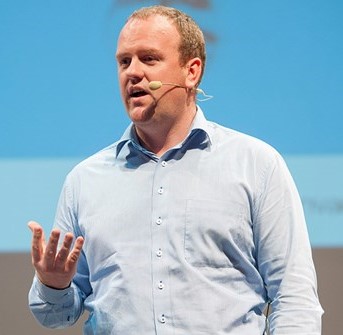 "Just start to fill brings the pump to live, while completely changing the customer experience."
Steven Van Belleghem - Keynote speaker