Service module
Remote monitoring
With the Service module you can remotely monitor the technical infrastructure of the petrol station. By the smart integration of all technical signals with PumpWatch, the right camera images are linked to all technical events. As a result, you get immediate visual control: the activation of an emergency button, the opening of the payment terminal, the alarm of the oil separator, price changes, fuel deliveries and service interventions. This enables you to correctly assess and handle the situation from a distance.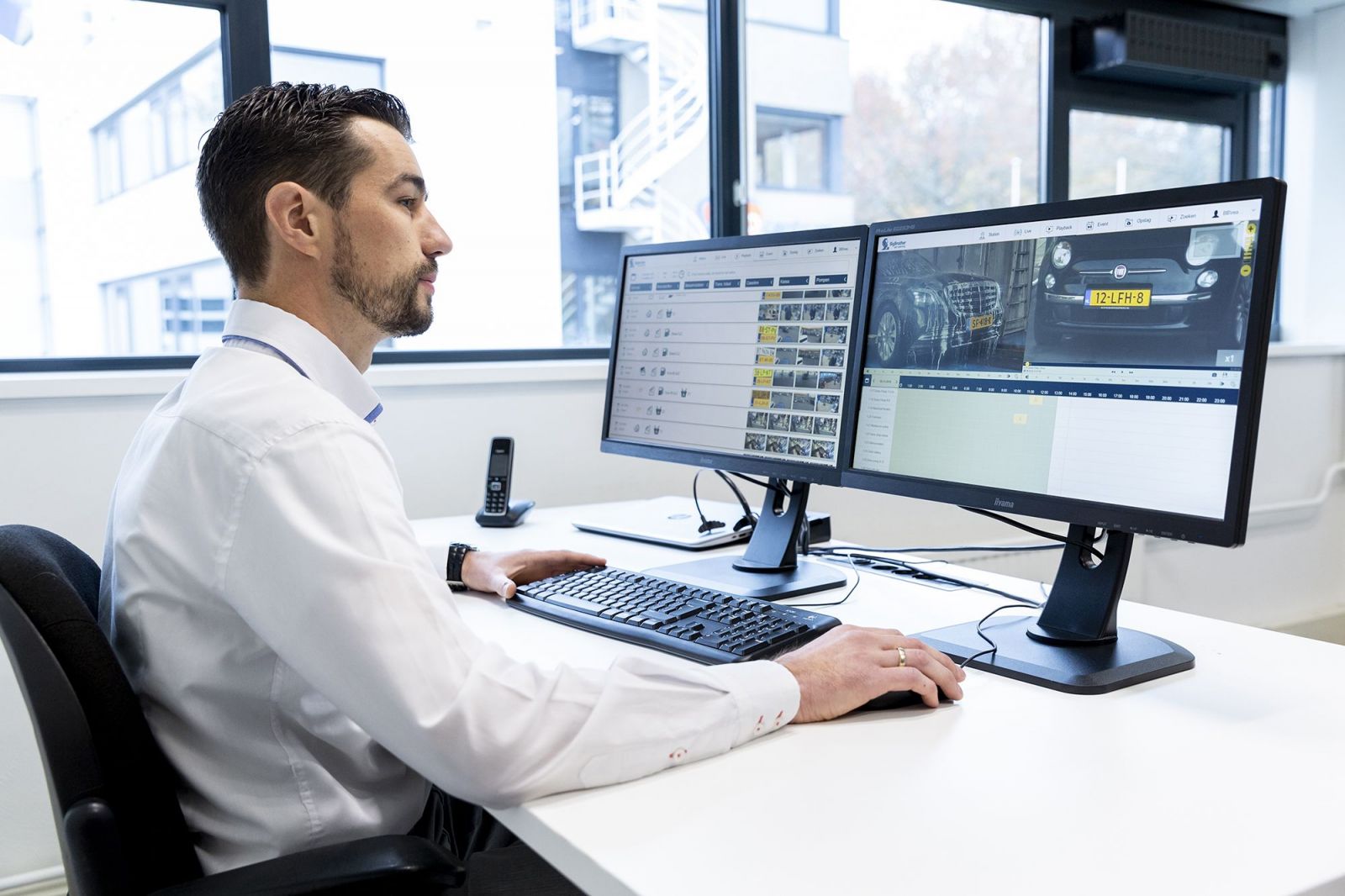 The right images are linked to technical alerts
You can search by technical alerts
Technical alerts can be transmitted with the relevant image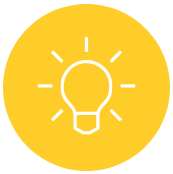 INNOVATION
Automated stations can be remotely monitored.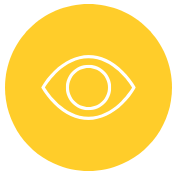 INSIGHT
All technical alerts are provided with the relevant image.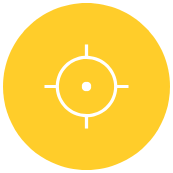 IMPACT
All issues are correctly assessed and adequately followed up.