PumpCheck
Never a wrong payment again
No more customers paying the wrong fill up, thanks to PumpCheck. This module shows the CCTV images of the vehicle and the refuelling person directly on the checkout screen during checkout. Both the attendant and the customer can see immediately whether the correct pump is being charged. This prevents mistakes and speeds up transaction processing. View of the forecourt is therefore no longer necessary for a flawless payment. This makes it possible to adapt your shop in order to improve customer experience.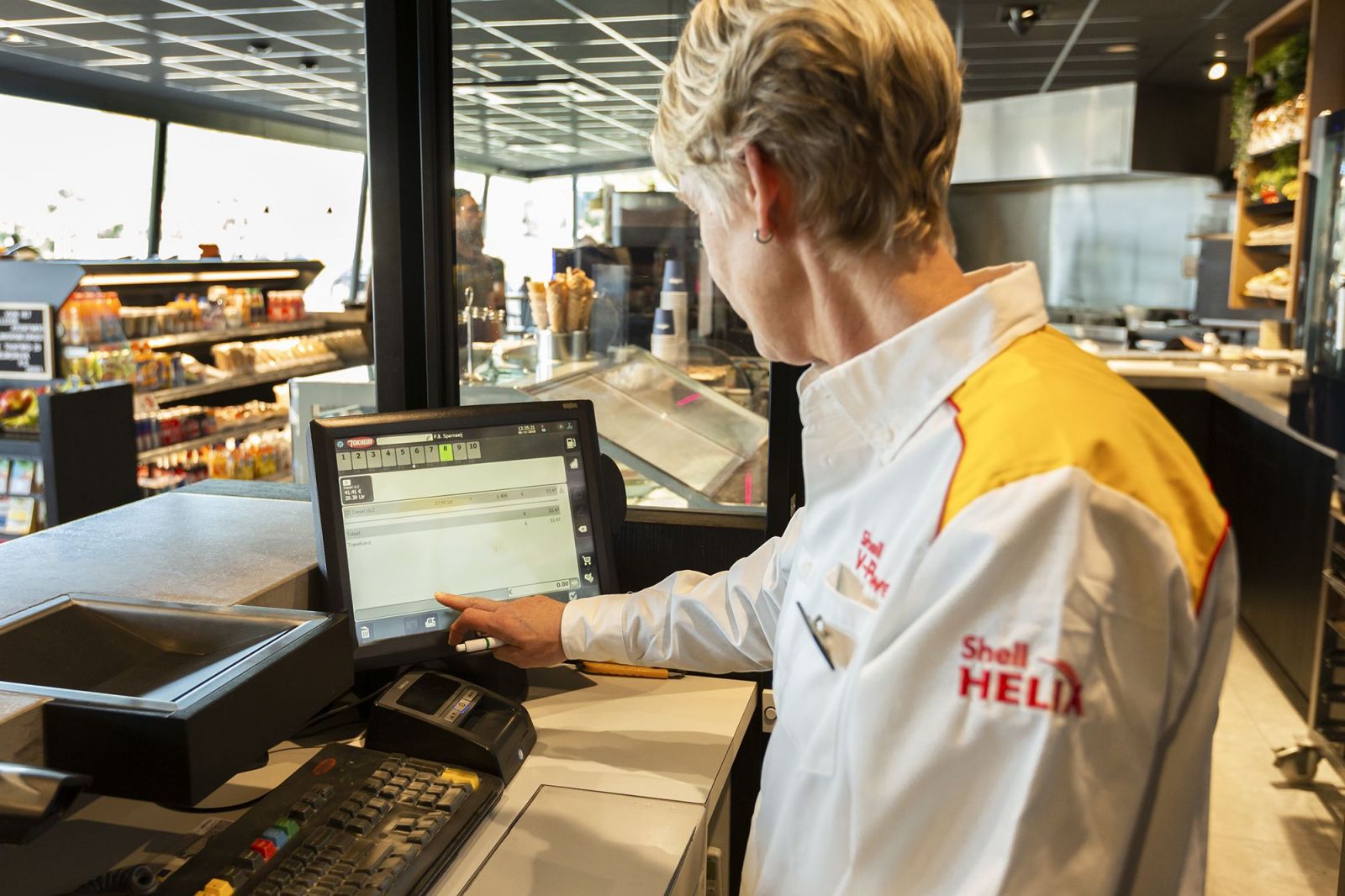 Images of the customer-pump combination in the POS screen
Images of the customer at the pump displayed during checkout
Each image can be magnified at the checkout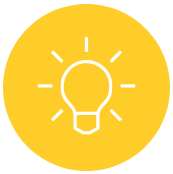 INNOVATION
Every filling session is linked to images of the customer.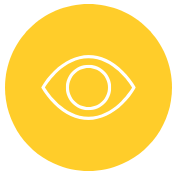 INSIGHT
Both the attendant and the customer see the right image.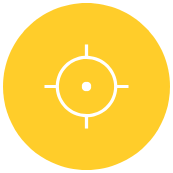 IMPACT
No mistakes and a faster handling at the cash register.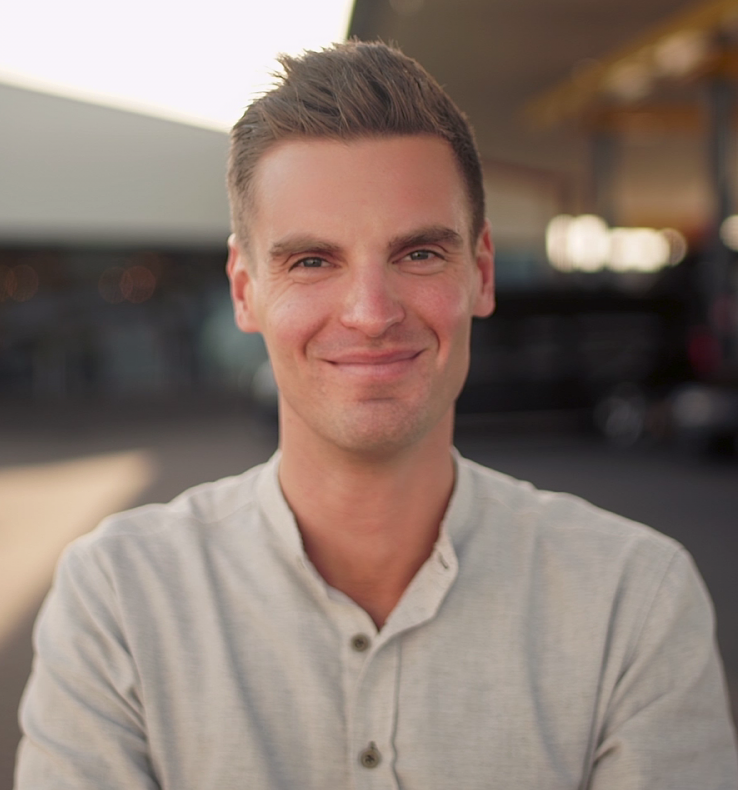 "Because PumpCheck shows all relevant information to the attendant, I was able to completely rearrange my shop. In the new set-up, my shop turnover increased by 30 %."
Koen van der Knaap - Shell van der Knaap