80% of EV owners do not have their own charging station. So they depend on public charging points. In many places there is a great scarcity of parking spaces. As a result, the loading place is occupied by a fuel car. ('ICE' stands for Internal Combustion Engine). In addition, there is the problem of electric vehicles that have been on the charging place for too long. The time that someone uses the charging place is not measured. Some charging stations are only used for 20% to charge, the rest of the time they only park.
The aim of this PoC is to show how our intelligent camera system can control ICE-ing and wrongfull use by electric cars (longer than necessary). This will help the chargepoint operator to improve the utilisation of the chargers, increase customer satisfaction and improve revenues.
PumpWatch can identify cars entering the station by reading and digitalizing the license plate. Additionally cars parked on charing bays are identified by our intelligent solutions. Through our smart modules an analysis is made in the background to determine the car's fuel type (ICE).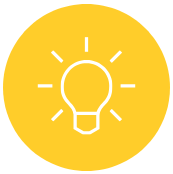 INNOVATION
Combining image analytics with EV-transaction integration.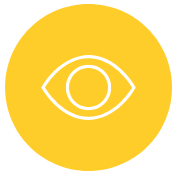 INSIGHT
Transaction images are quickly retrievable and event notifications are created.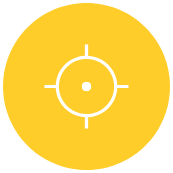 IMPACT
Improve the utilisation of chargers, increase customer satisfaction and secure revenues.