 Watch-Inside
BigBrother Newsletter, april 2018 - edition 1

BigBrother op LinkedIn
Did you know that BigBrother can be found on LinkedIn and is updatet constantly with new posts?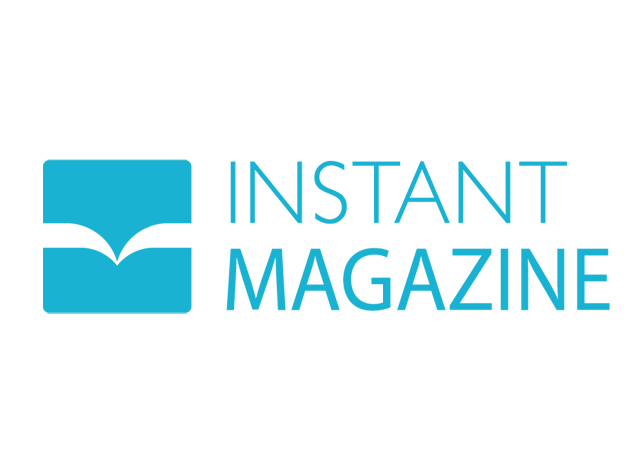 The new BigBrother brochure
Recently BigBrother has a new Instant Magazine that is constantly updated with the latest developments.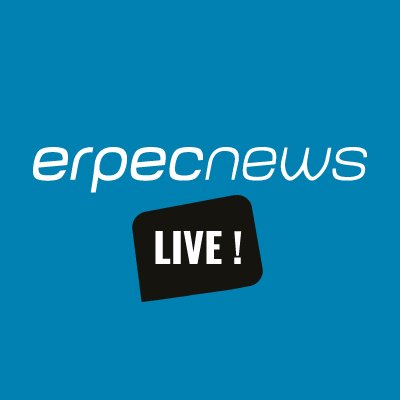 BigBrother goes international
The people behind Erpec visited us in Ede. How did they experience the Fuelday?