Watch-it is a powerful remote platform that allows you to adequately handle alarms and events. The application sends all relevant images of a critical event to a specific user, who can check and handle the situation with a single click. In other words, specific images are directly received by the right operator rather than a generic group of persons. This enables him to take action immediately and efficiently, on-site or remotely. Thanks to Watch-it, alarms are quickly handled and registered by means of an automatic e-mail notification.
---
Electronic Pump Release through the use of push messages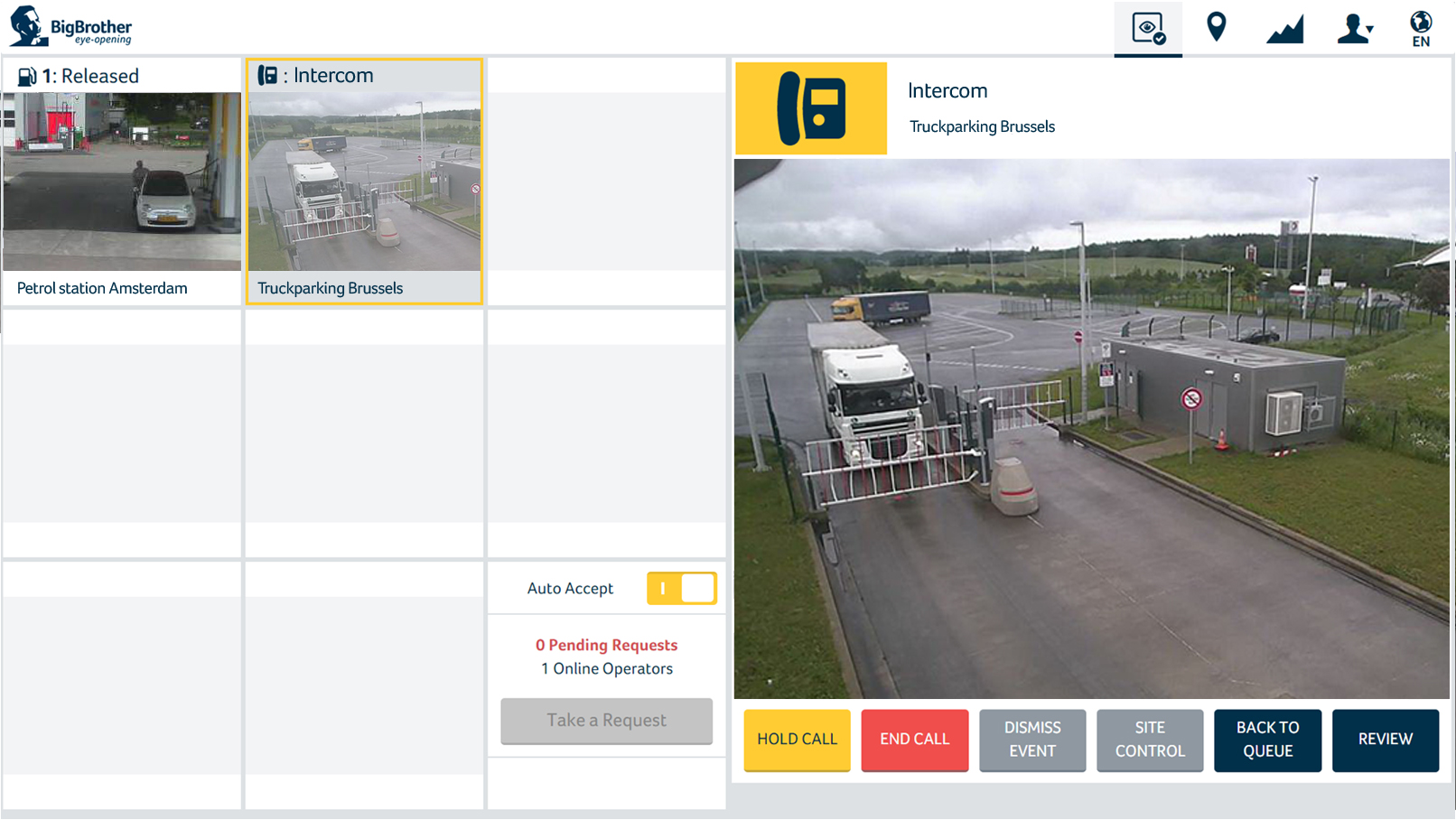 Applications
Virtual Close Protection;
Immediate pump, price sign or OPT failure notification;
Alarm with authentication image in case of emergency stop activation;
Unmanned LPG refuelling by remote pump activation;
Your petrol stations permanently online;
Intercom integration
Controlled access to service providers.
---
Digital control room with push messages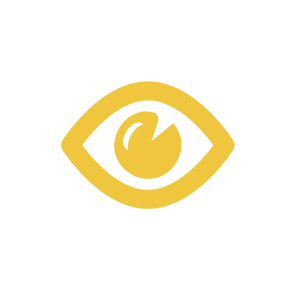 An immediate accurate view of events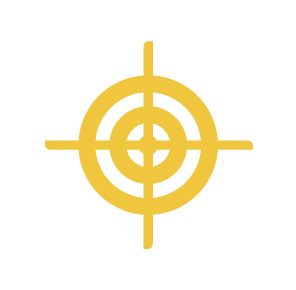 Focused action thanks to optimal risk assessment