Remotely control your petrol station quickly and efficiently
With Snapshot you can periodically record critical points at your petrol station to keep an eye on the situation. Via the user portal you can view and assess snapshots of your petrol station with just one click, without having to connect to the on-site systems. This saves you time.  
Snapshot allows you to monitor the state of the waste bins, the lighting, the price signs and the flags at your petrol station. Moreover, it can send a daily email with a specific selection of snapshots from all your stations.  
Thanks to the structural control of these critical points, you can avoid unnecessary physical interventions. Snapshot enables you to intervene more efficiently, faster and with better results!
---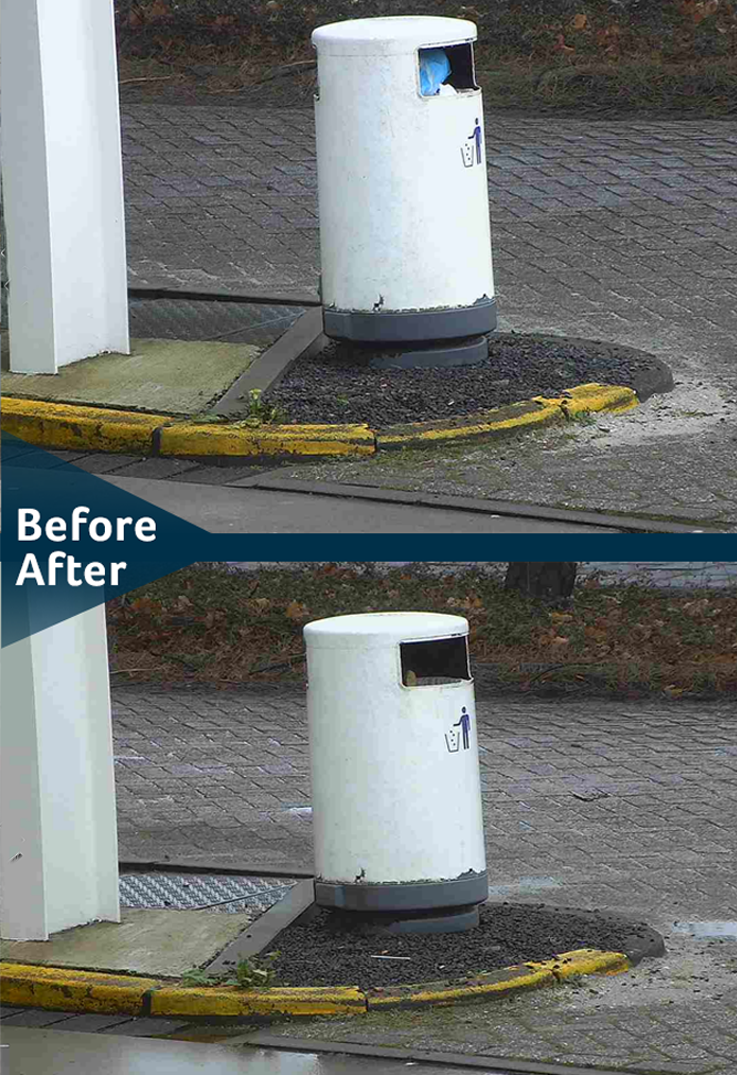 How we translate images into data
"Every day we quickly check if the prices have already changed".

Erik Witteveen - Shell The Netherlands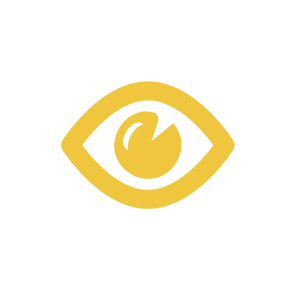 Critical points in the picture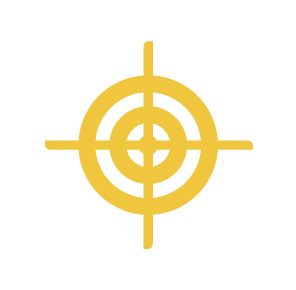 Structural control avoids unnecessary physical interventions