The powerful platform to keep track of your petrol station (network)
Through the BigBrother user portal, you can stay in contact with your petrol station(s), anytime and anywhere. You get safe access to various applications that allow you to watch live images or search through previously recorded images.
Thanks to the user portal, you can assess risky situations immediately and improve the quality of your station without having to be on the premises.
---
The user portal offers direct access to the following services:
"Thanks to remote monitoring our personnel costs dropped by 30%."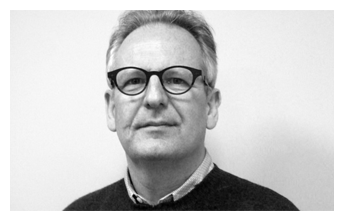 Dirk Maes - Maes Fuels
Securely connected with you petrol station, anytime and anywhere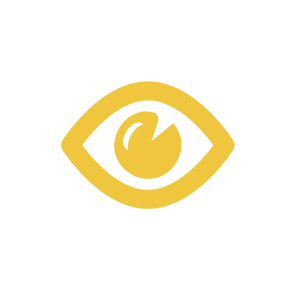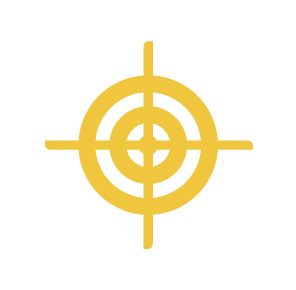 Adequate response to risky situations