The smartest CCTV system in your pocket
The only secure CCTV app Your data has always been secure with PumpWatch. We now offer that same level of security on your mobile device. WatchMobile has a secure VPN connection to BigBrother's datacentre, which is unique in the market.
Any device, anywhere
You don't have to be near your PumpWatch or computer. With WatchMobile you will always have PumpWatch near you, right in your pocket.
Up to 4 live streams
View 4 cameras simultaneously on your device. Easily switch between cameras.
View and store recorded footage
Find the exact moment with the playback functionality and download it on your device.
Send secure video link & share with other stakeholders
Share footage of interest immediately with other WatchMobile users. Fast and secure.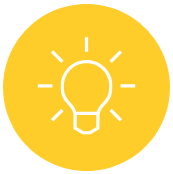 INNOVATION
Safely connected to your petrol station, anytime, anywhere.
INSIGHT
View and share the images securely on your phone.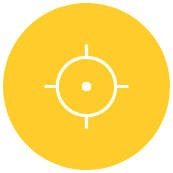 IMPACT
Keep an eye on your petrol station without being physically present.