A new and improved PumpWatch app
Under development for iOS and Android.
Direct access to
all locations
Playback of recorded footage
Share a secure link or download recorder footage
Simultaneous live streams of cameras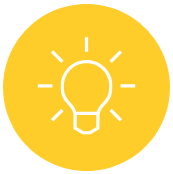 INNOVATION
Safely connected to your petrol station, anytime, anywhere.
INSIGHT
The integrated Playback and Snapshot functionalities make sure that nothing escapes your attention.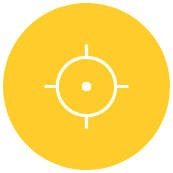 IMPACT
Improve your processes remotely.