PumpWatch
Prepare your petrol station
for the future
Petrol stations are going through big changes. This results in shifting customer needs, as well as changing revenue models. PumpWatch has been the security standard for over 5,000 petrol stations throughout Europe for 20 years. The new PumpWatch sets the bar even higher with advanced technology, a completely redesigned interface and smart modules. The world's smartest data-driven CCTV system not only helps you to control and manage your business, it also helps you grow!
TIME GAIN
Millions of images linked to historical and current data. An interface that helps you to derive the answers to your questions quickly and intuitively.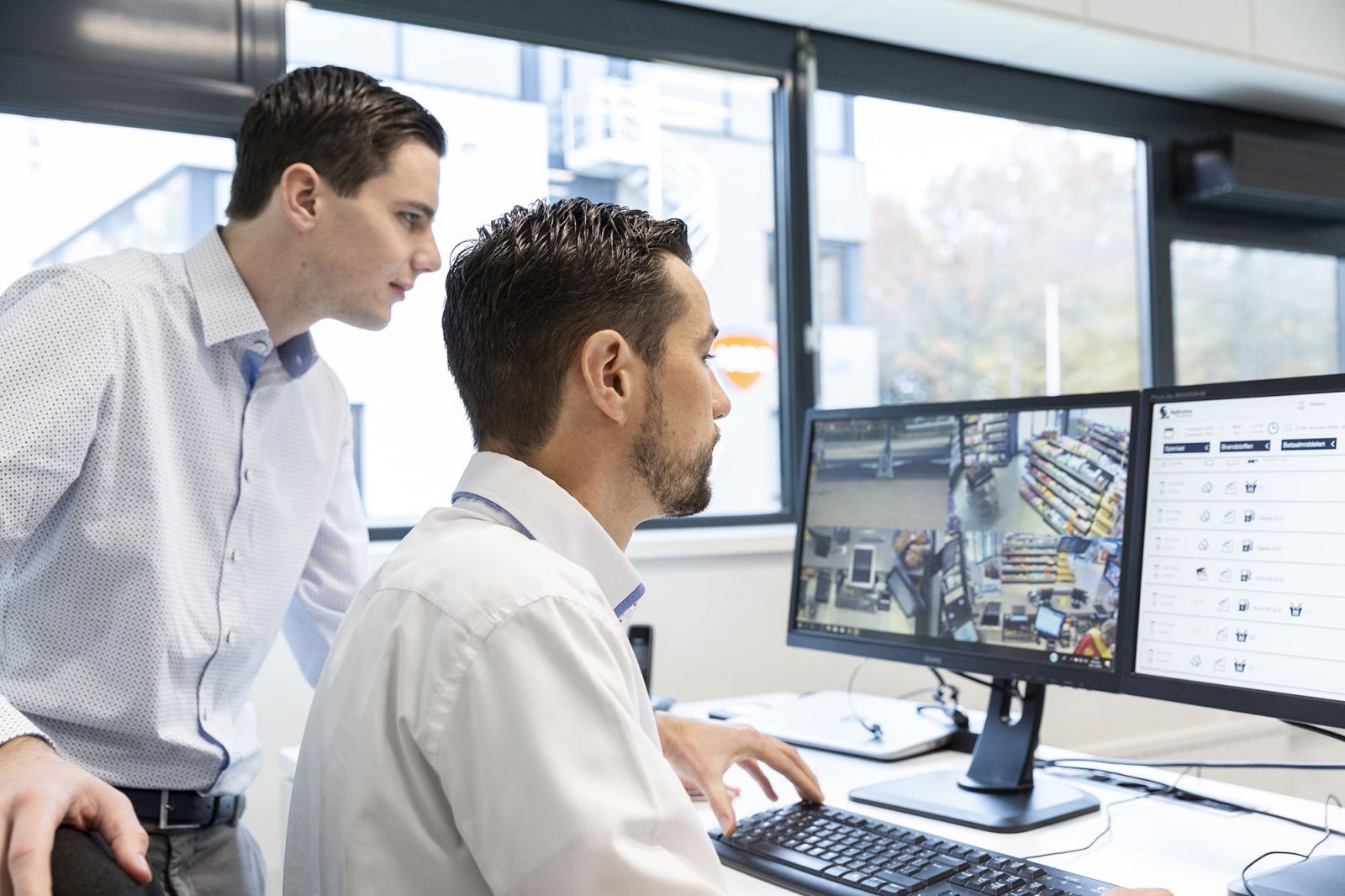 "Searching by event, transaction, employee or the colour of a car, will render answers in no time."
SAFETY
More safety through active signalling
PumpWatch makes it possible to quickly perform routine checks on matters that you find critical. In addition, the camera system itself can detect and report critical events.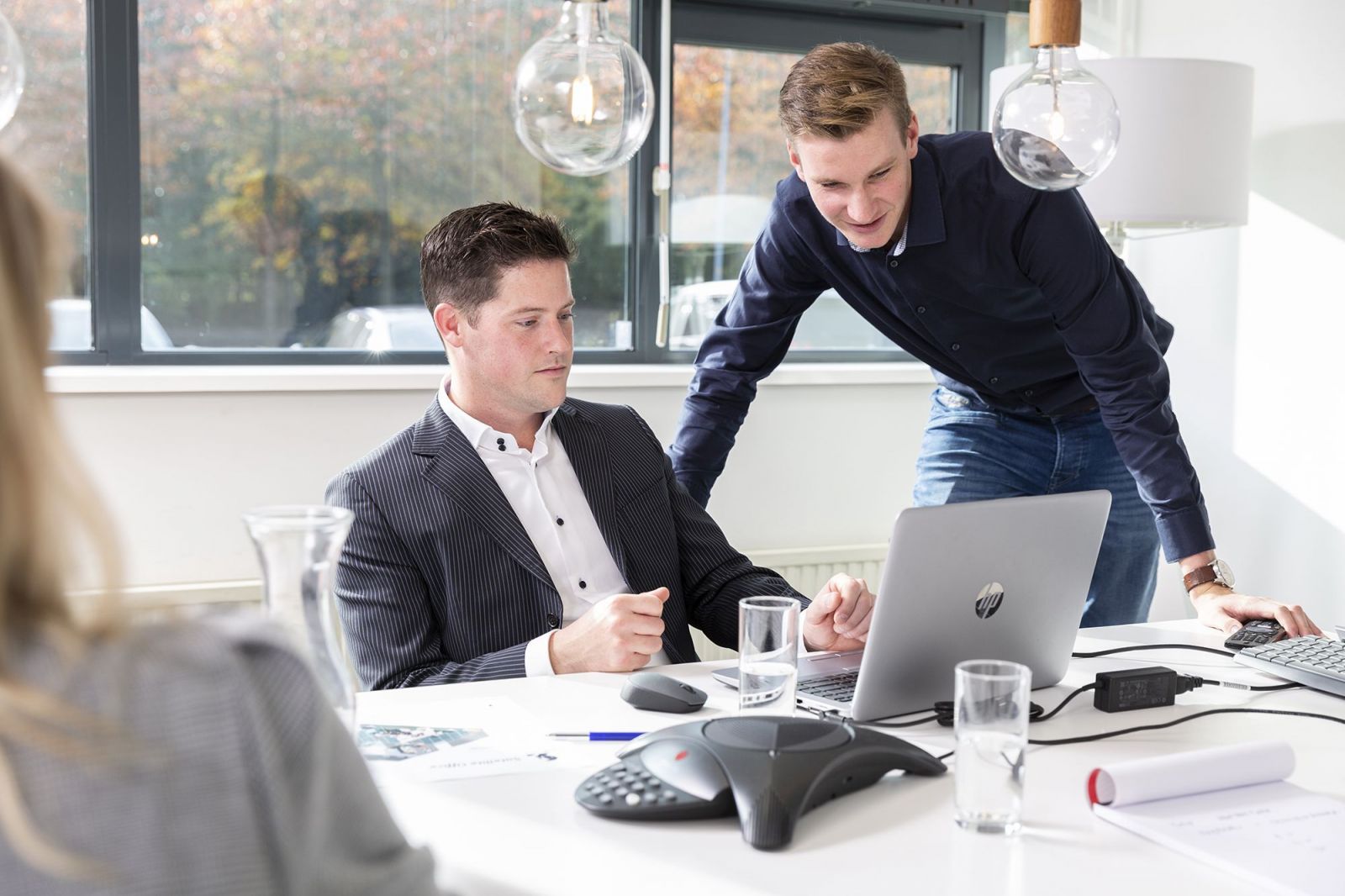 "You actively want to receive that one image of the customer who activated the emergency button, spilled fuel, or a fraudulent employee."
CONTROL
Grip on all processes and transactions
In addition to monitoring the security situation at your petrol station, you will be given countless opportunities to monitor and innovate your petrol station.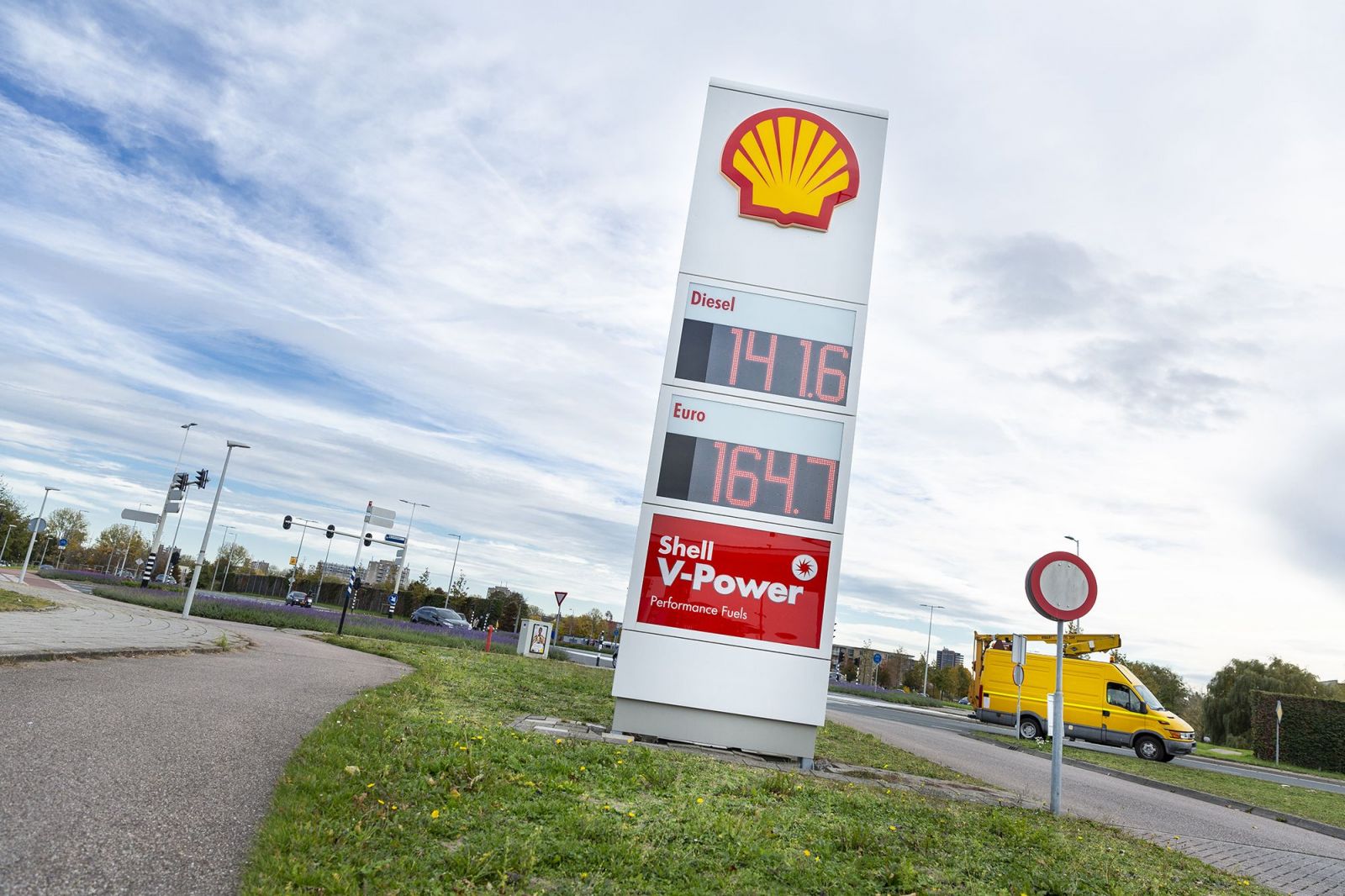 "Never again a wrong price on the board. And you can immediately see that the fire extinguishers are set up in the right place."
CUSTOMER EXPERIENCE
Raise customer satisfaction
Spend less time on control and administration, and use the time saved to pay more attention to clients and hospitality.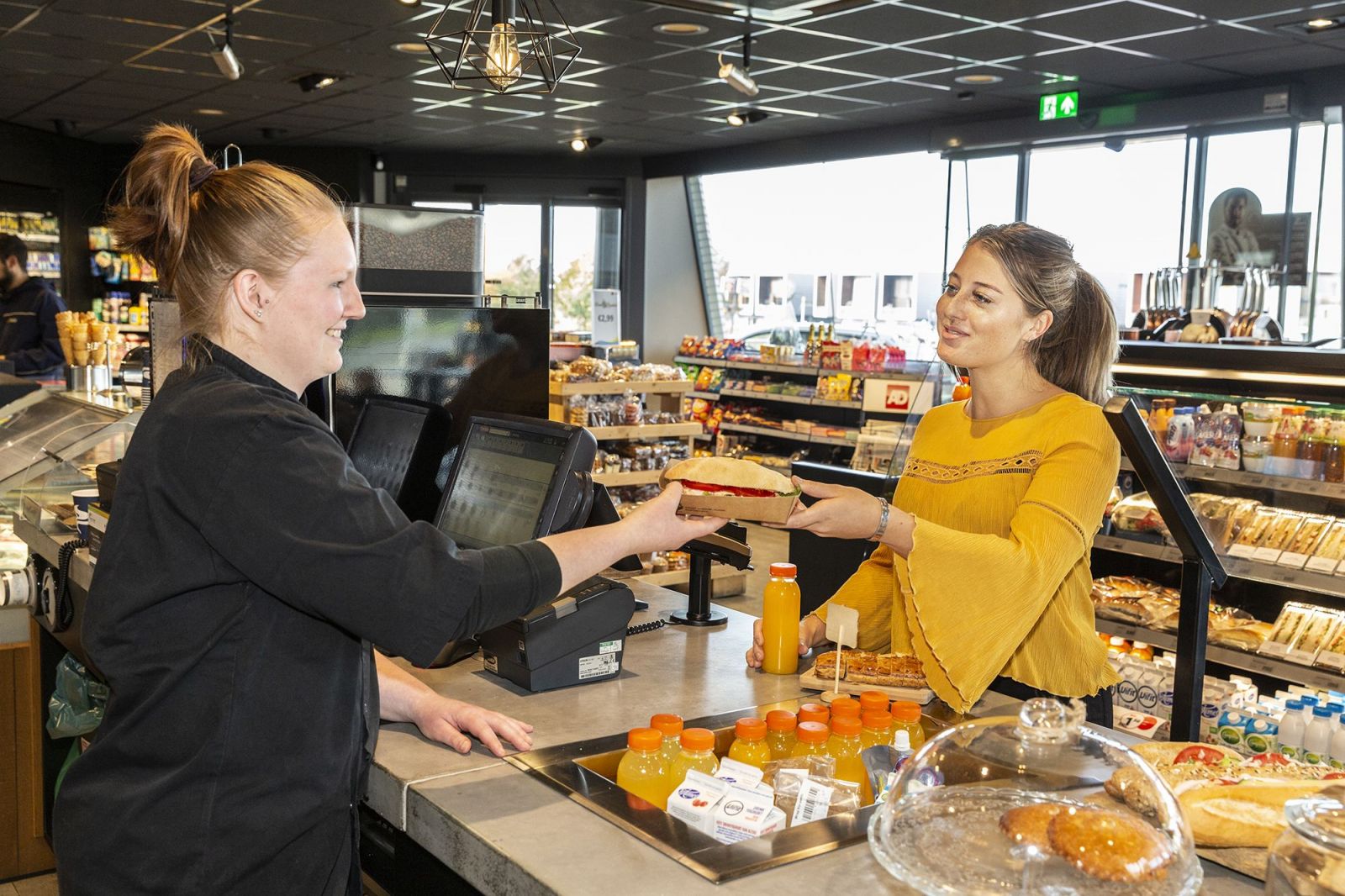 "PumpWatch helps you to optimise the entire customer journey and shifts the focus to your role as a host or hostess."
WHAT IS PUMPWATCH?
An easy-to-operate system
The world's smartest CCTV system
PumpWatch is the standard for the security and optimisation of petrol stations.
The possibility to link all footage to transaction data, number plates, technical reports and alarms is unique.
WHO FOR?
More than 5,000 petrol stations use PumpWatch
PETROL STATIONS
PumpWatch is intuitive and really fast. This reduces the time required to manage the petrol station while improving quality.
FUEL RETAILERS
PumpWatch, the standard in the protection of petrol stations, increases operational excellence at the lowest total cost of ownership.
SECURITY & SAFETY
PumpWatch identifies dangerous situations, eliminates risks and actively provides indicators of danger or fraud.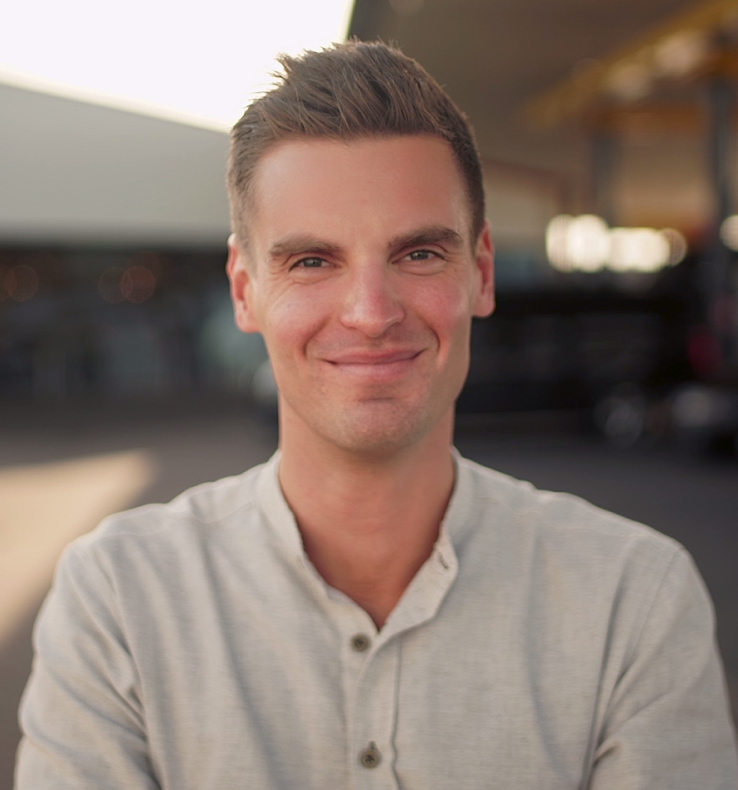 Koen van der Knaap
"For us, PumpWatch is the stepping stone to the next level in customer experience.''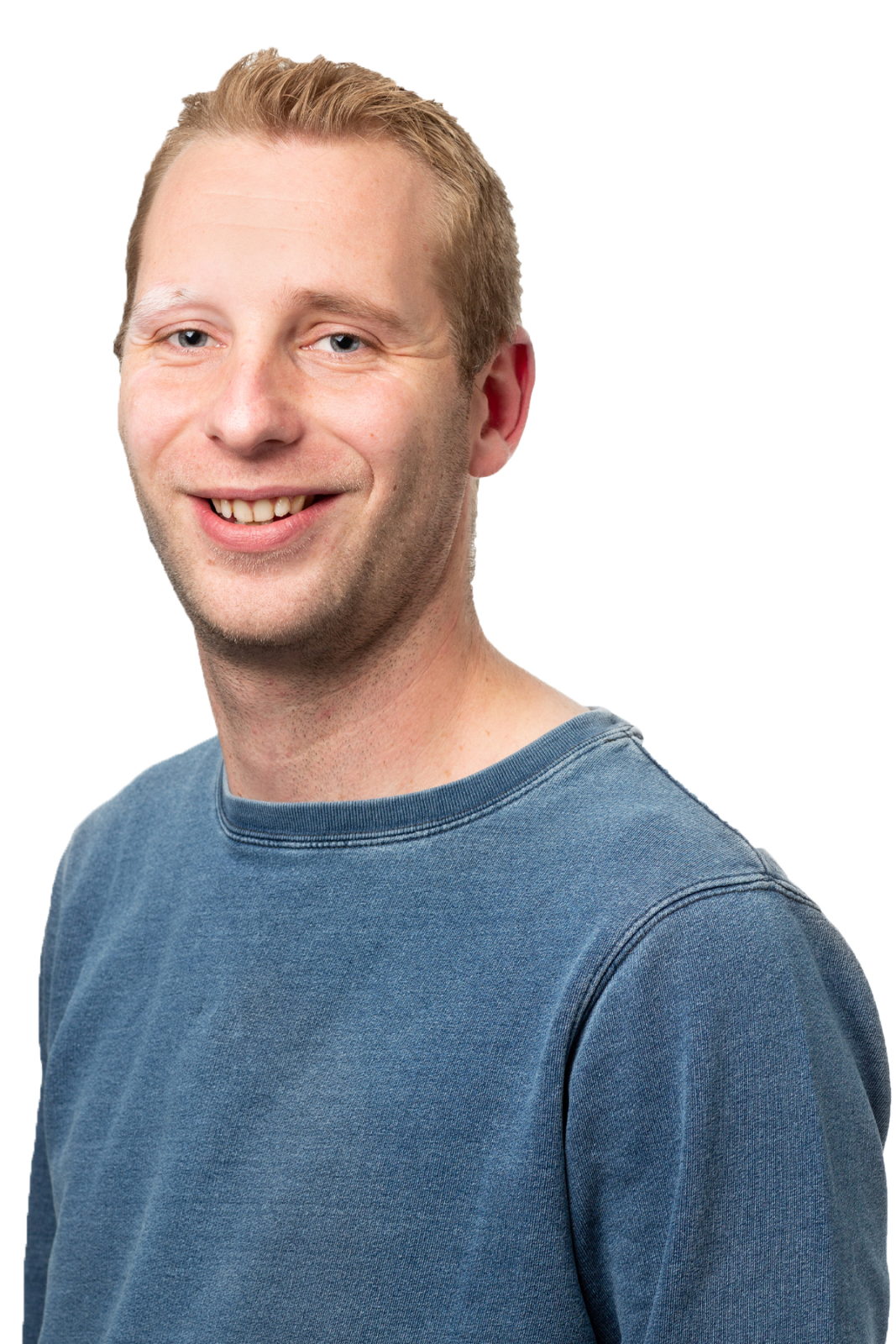 Rik van der Meij
"PumpWatch makes less pleasant tasks easier."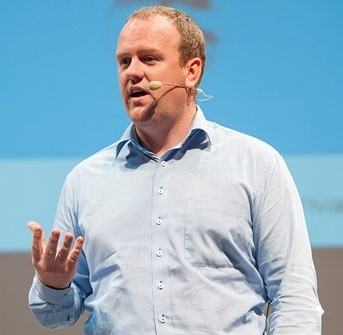 Steven van Belleghem
"The only way to improve your service is by making it more personal. PumpWatch helps you do this."