BigBrother is an innovation company that works at the interface of high-tech security, intelligent data and process performance. We help companies in the retail and the petrol station market with their transformation to the world of tomorrow, in which loss prevention, increasing returns and customer experience go hand-in-hand.

BigBrother has an ambitious goal. Our products and services set the standard in the field of security, control and data science. We innovate to stay ahead of the future. From that perspective, we can fulfil our commitment: helping companies in the petrol station and retail market to transform the business of today to the business of the future!

What we hear in various countries:
"You are the first security company that understands what happens in our market."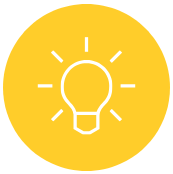 INNOVATION
Every step is the beginning of the next one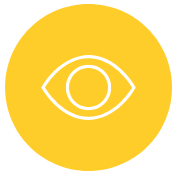 INSIGHT
We deliver undeniable knowledge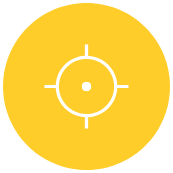 IMPACT
We don't sell systems, we offer improvement.