Prepare your station for the future
The mobility sector is going through big changes. This results in shifting customer needs, as well as changing revenue models. PumpWatch has been the security standard for over 5,000 petrol stations throughout Europe for 20 years. The new PumpWatch sets the bar even higher with advanced technology, a completely redesigned interface and smart modules. The world's smartest data-driven CCTV system not only helps you to control and manage your business, it also helps you grow!
Safety and security are obviously important aspects. The consumer must be able to use the charging island in complete safety. The Charge Point Operator must have the right tools to provide this.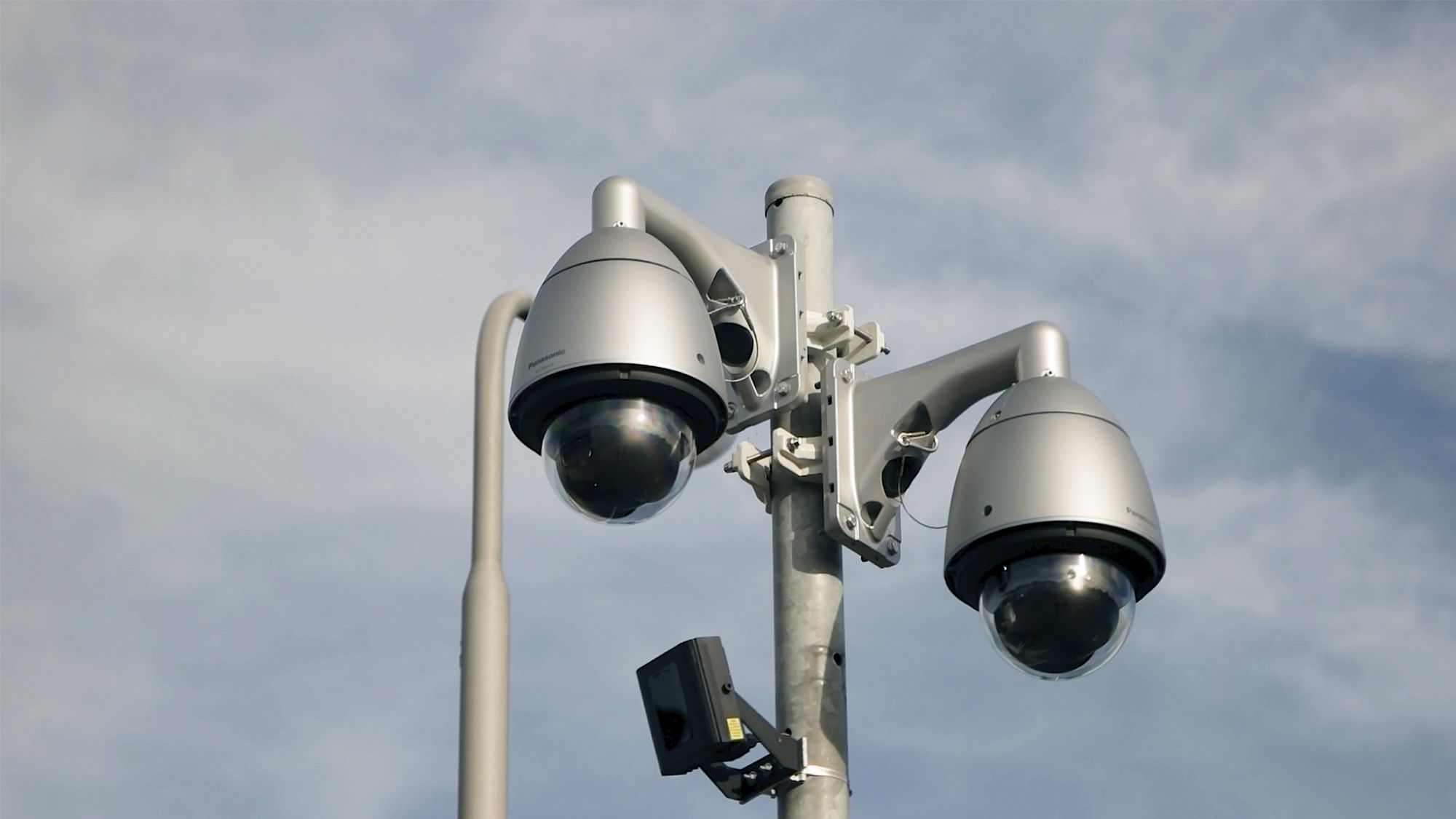 By using camera surveillance you can view images directly or afterwards and estimate the event correctly. For example when damage has occurred to a charging station. By linking the camera images to transactions and technical events, you can easily find and record the burden of proof. The integrally coupled PumpWatch provides for this.
Customer experience depends on the performance
The EV-driver is a critical customer where convenience is of paramount importance. He expects the charging island to be available and clean. The Charge Point Operator must take care of this. Identifying and resolving faults quickly and efficiently will make the difference in success or not. Camera images linked to technical reports relieve the CPO considerably of this. Our Watch-it application ensures that camera images are linked to technical reports and are visible to the CPO in real-time. This allows it to respond immediately and minimize downtime.
The average consumer will be present on the charging island for 15 minutes. What is the customer doing today? And how often does he return? This information is critical to optimally serve the customer and bind it to his location, and to ensure, for example, that the consumer generates more business than just the sale of electricity. It will determine the success of the your EV-network. Continuous availability of detailed and event-related image information enables Shell to collect and subsequently analyze much of this important customer data. This allows you to optimize the return of the Recharge network more.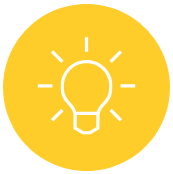 INNOVATION
Each step starts with the next
INSIGHT
We deliver undeniable knowledge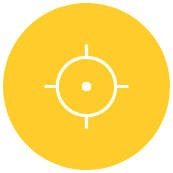 IMPACT
We don't sell systems, we offer improvement.